CONTROL THE BATTLEFIELD
And give yourself that competitive advantage.
CHOOSE YOUR BATTLE COLORS
Select from a range of 8 stunning lighting effects (Static, Pulse, Spectrum Running, Wave, Raindrop, Snake Marquee, Music, and System Temperature) or customize individual colors to create a truly personalized RGB gaming experience.
OPTIMIZED SURFACE FOR BALANCED GAMEPLAY
Designed with a specially optimized micro-textured surface design, the Level 20 RGB gaming mouse pad enables precision tracking and accuracy for maximum control, giving users the perfect blend of speed and control for balanced gameplay.
PLAY WITH CONFIDENCE
Non-slip rubber base ensures the Level 20 RGB gaming mouse pad is always securely kept in place and slip free.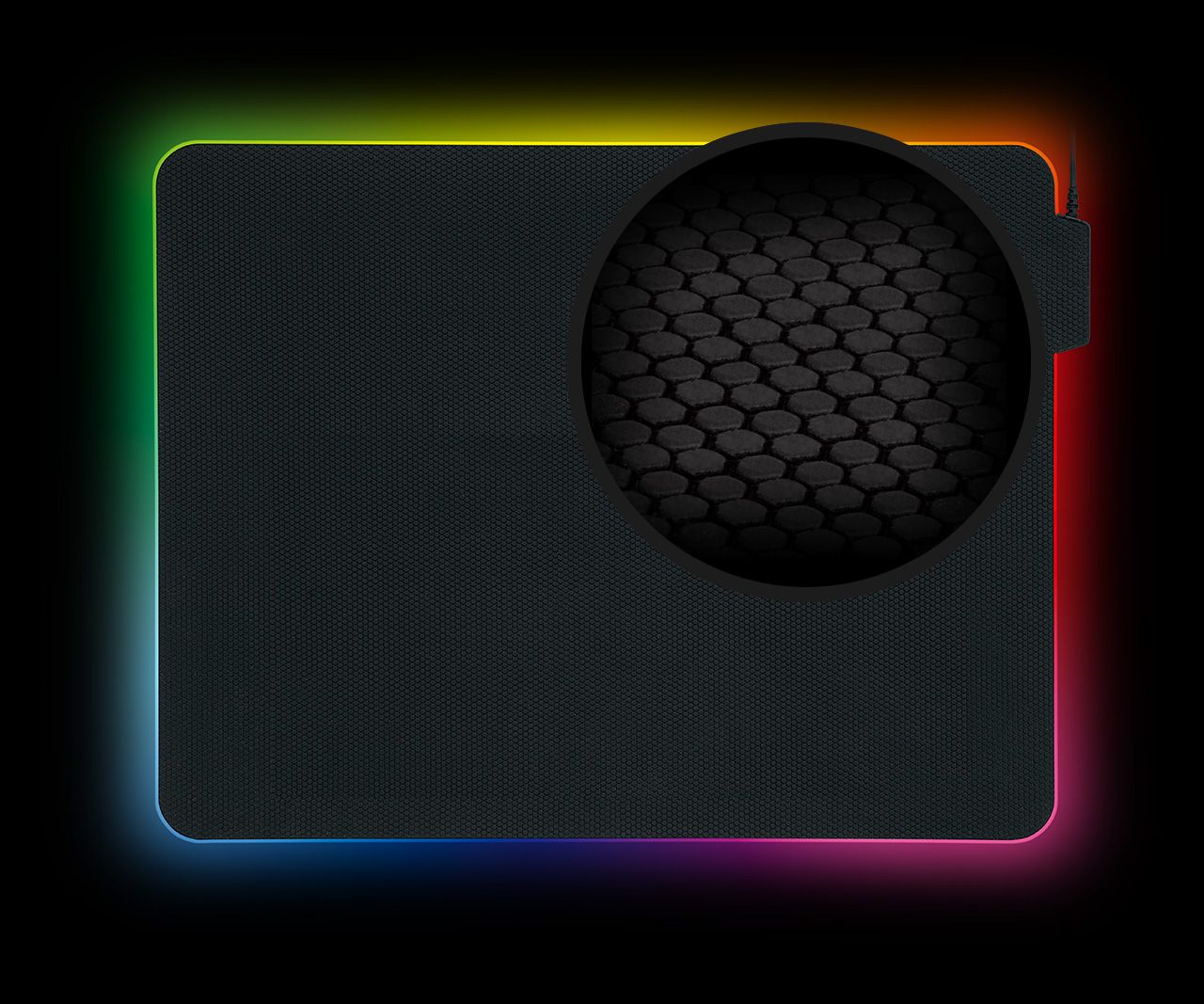 iTAKE Gaming Engine
Connect all your Thermaltake gaming peripherals and TT RGB PLUS compatible products, allowing you to SyncALL RGB colors seamlessly into one complete ecosystem. Customize, control, and sync lighting effects, set advanced macro settings, and import/export key profiles for maximum personalization of your setup.
DOWNLOAD NOW
*Requires at least one Thermaltake TT RGB PLUS product to enable this feature.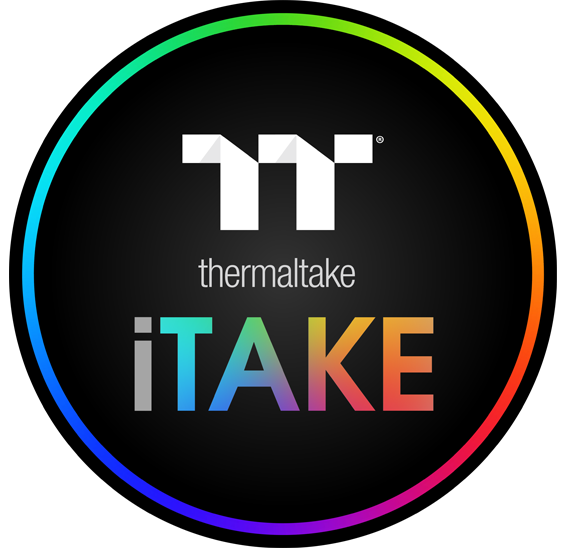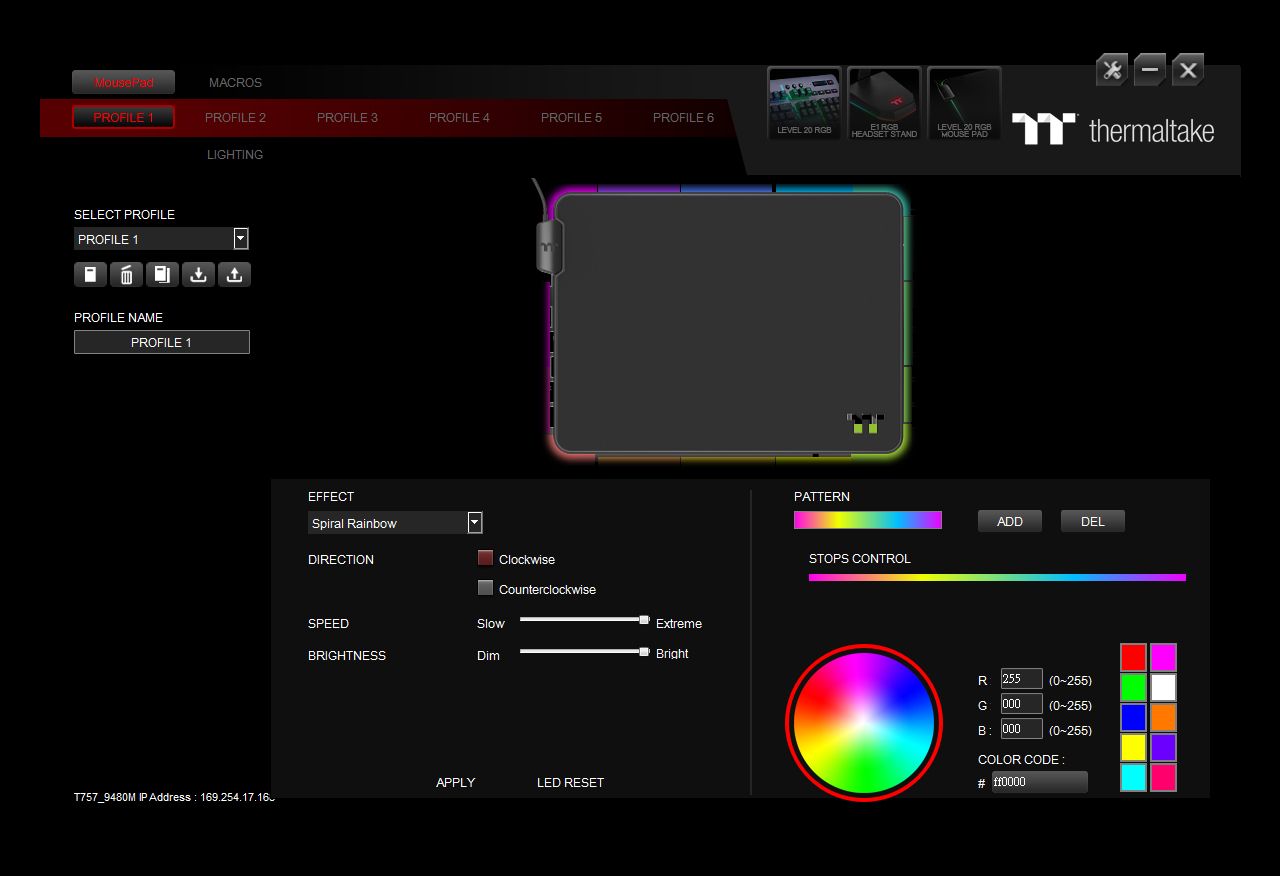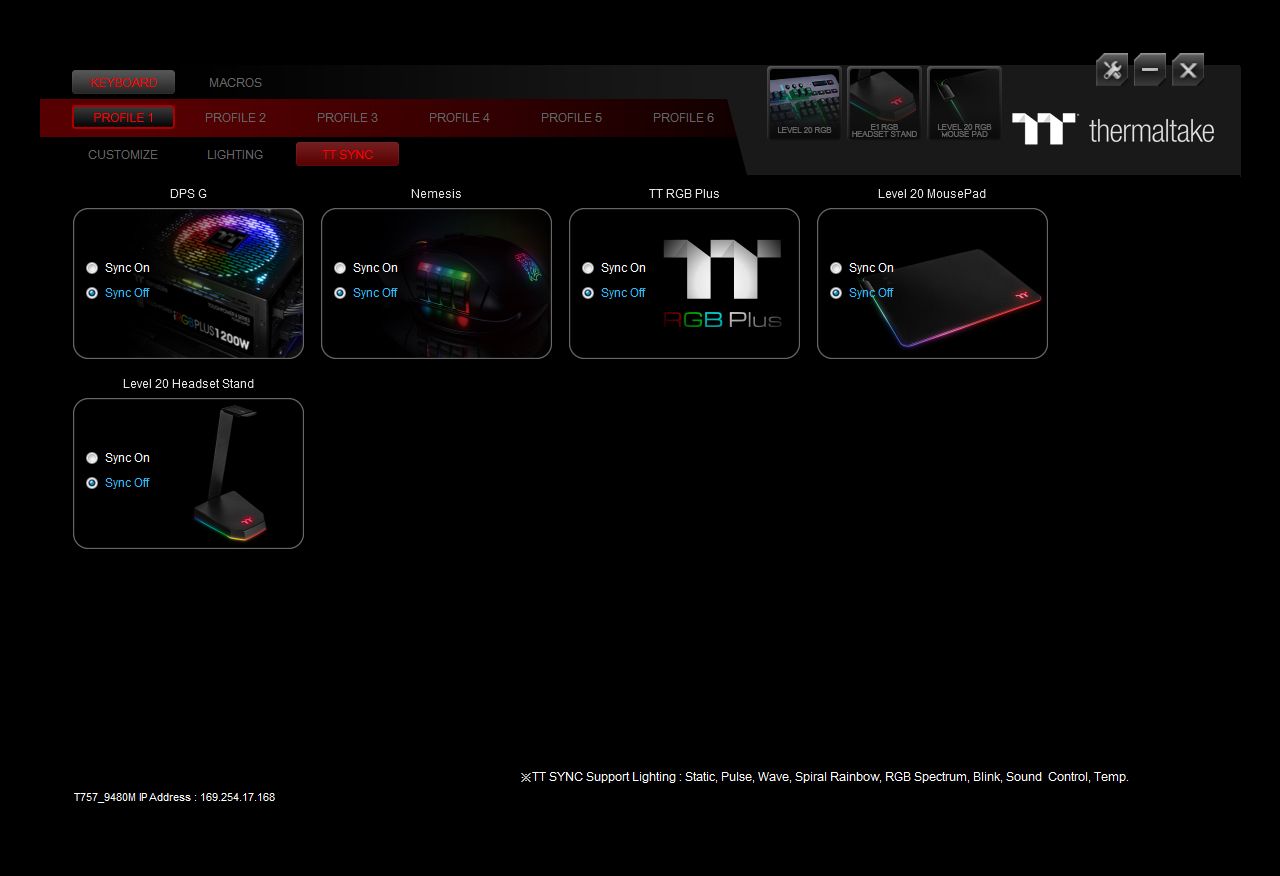 TT RGB PLUS COMPATIBLE
SyncALL TT RGB PLUS compatible power, liquid cooling, case fan product lines for seamless color coordination of your ecosystem.
Learn more
*This feature is enabled via TT RGB PLUS software, and at least one Thermaltake TT RGB PLUS product is required.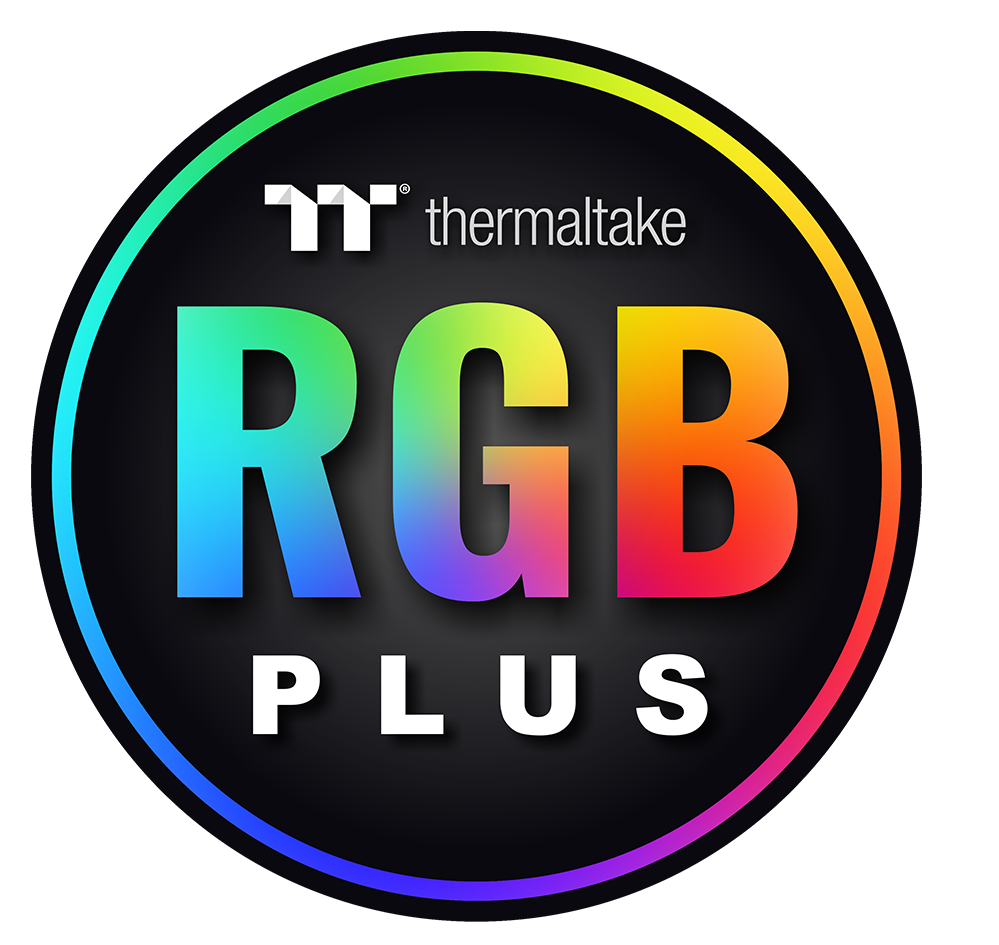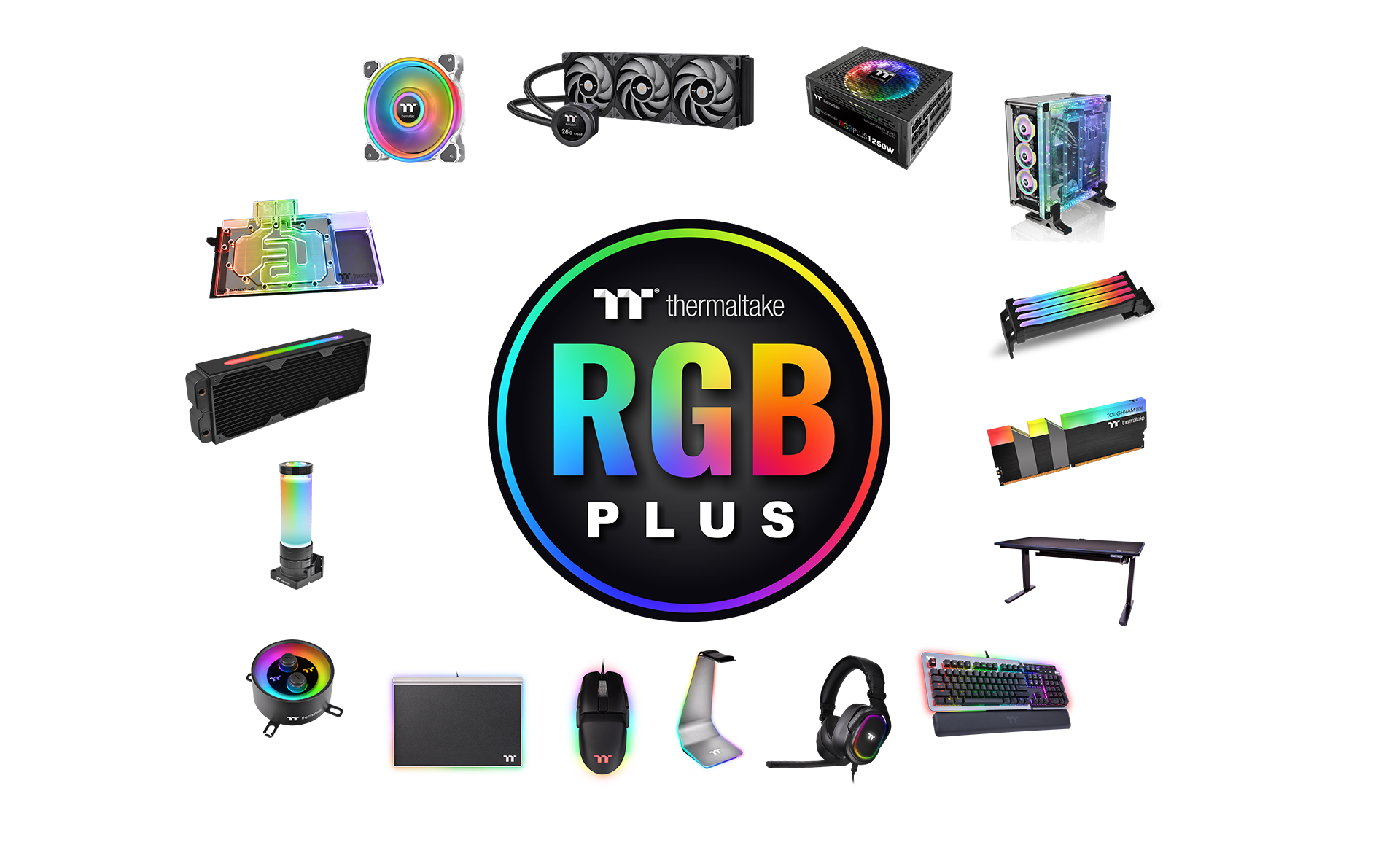 WORKS WITH RAZER CHROMA
All Thermaltake TT RGB PLUS products are able to connect into the Razer Chroma ecosystem. Users who have installed both the TT RGB PLUS Software and Razer Synapse 3 can experience synchronized gaming and RGB lighting effects on their TT RGB PLUS liquid cooling system and gaming gear! From cooldown timers, health bars, and flashy ultimate indicators, to subtle ambient lighting that sets the perfect mood for each game, Razer Chroma provides an experience that transcends the screen and into your full setup, for a truly immersive experience.
Download Razer Synapse 3 Chroma Workshop TT RGB PLUS & Razer Chroma Sync Guide
*At least one Razer Chroma product and one TT RGB PLUS product is required for synchronization.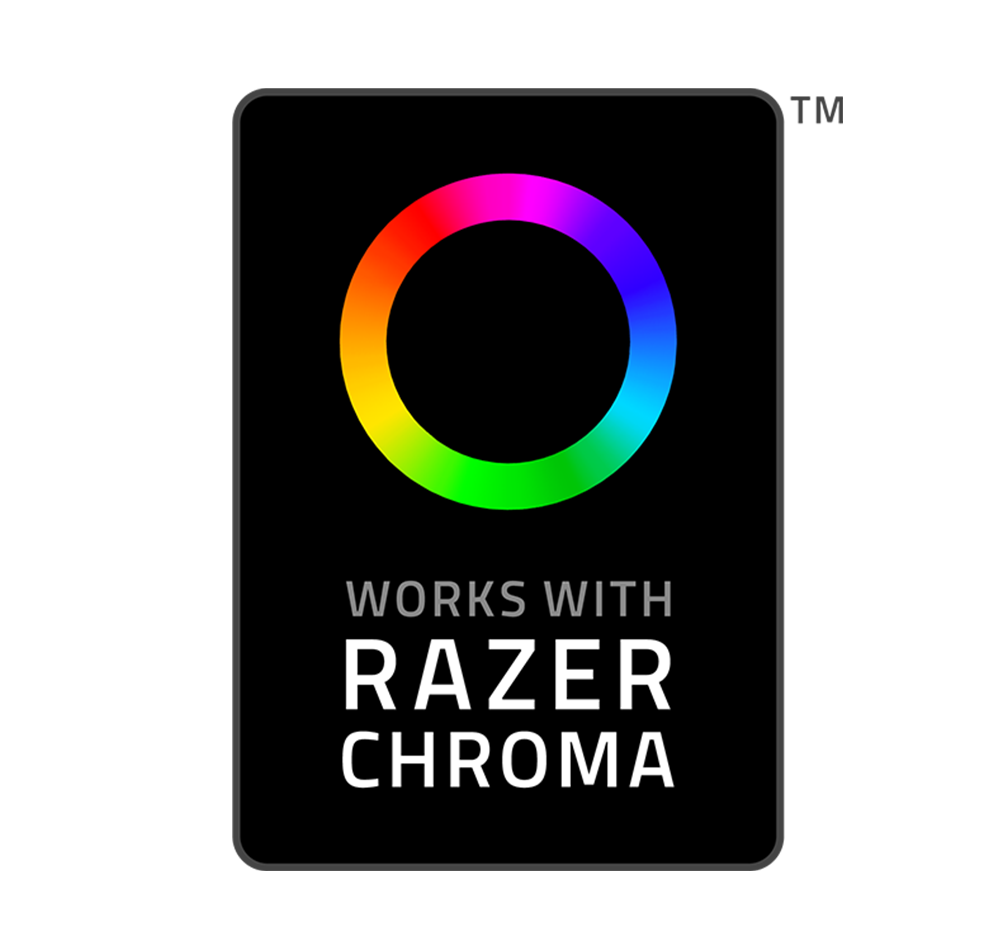 WORKS WITH AMAZON ALEXA
All Thermaltake TT RGB PLUS products support Amazon Alexa Voice Service, allowing you to control the lights or fan speeds by talking to the Alexa enabled device. With the support of Amazon Alexa, TT RGB PLUS products also offer an additional visual cue for checking current weather condition in your location or anywhere in the world. All you have to do is simply starting the sentence with "Alexa, tell Thermaltake", then the lighting color will correspond to the weather condition in the location.
Learn more Download Voice Input Command Alexa Skill Setting SOP
*Requires at least one Thermaltake TT RGB PLUS product to enable this feature.
*Works with TT iTAKE Engine or TT RGB PLUS software.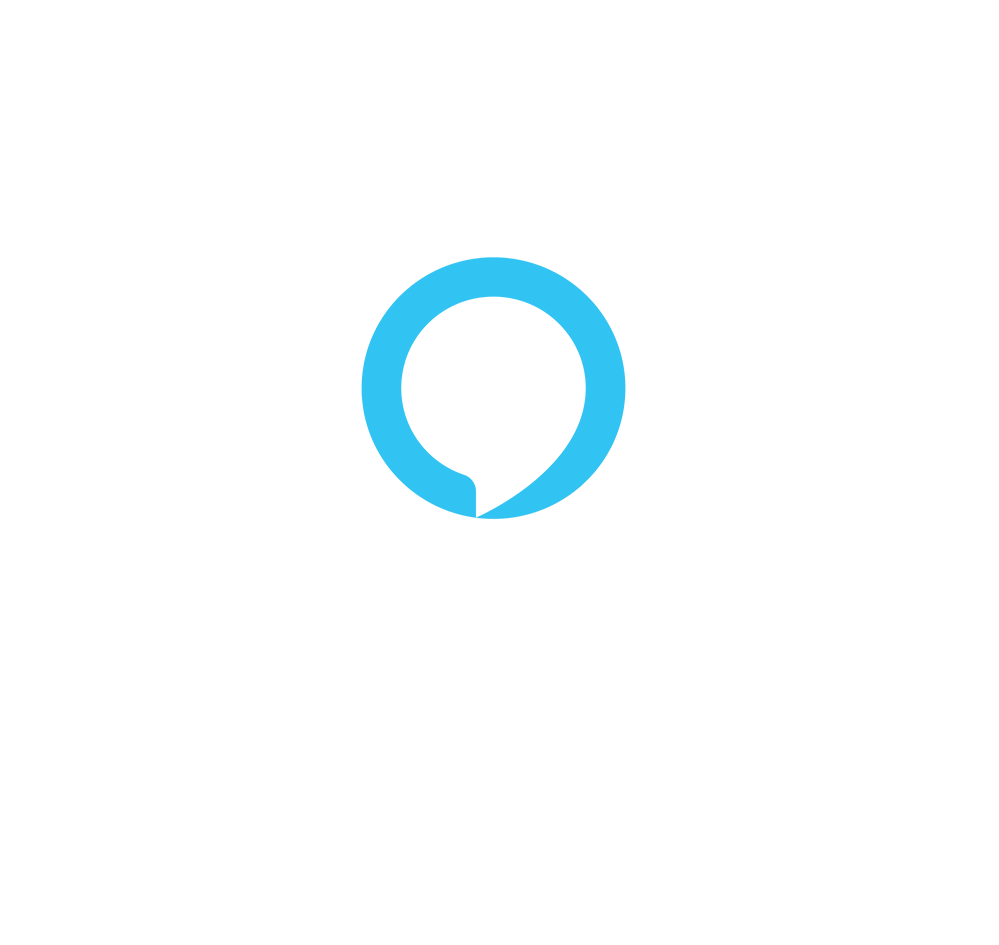 추가 정보

| | |
| --- | --- |
| P/N | GMP-LVT-RGBHMS-01 |
| 색상 | Black |
| GRAPHICAL UI | YES |
| 중량 | 544 GRAMS |
| GOLD-PLATED USB | YES |
| BACK-LIGHT | 16.8 Million RGB Colors |
| Dimensions | 370 x 290 x 4 mm |
| Interface | USB |
| Surface | Special Optimized Surface Compatible |
| Base | Non-Slip Rubberized Base |
User Manual
File Name
상세 설명
Size
Version
Release Date
Drivers & Software
File Name
상세 설명
Size
Version
Release Date