iTAKE Engine
The Thermaltake iTAKE engine software connects all your Thermaltake Gaming Peripherals and TT RGB PLUS compatible products, allowing you to SyncALL RGB colors seamlessly via the TT SYNC function into one complete ecosystem. Customize, control, and sync lighting effects, set advanced macro settings, and import/export key profiles for maximum personalization of your setup

DOWNLOAD iTAKE SOFTWARE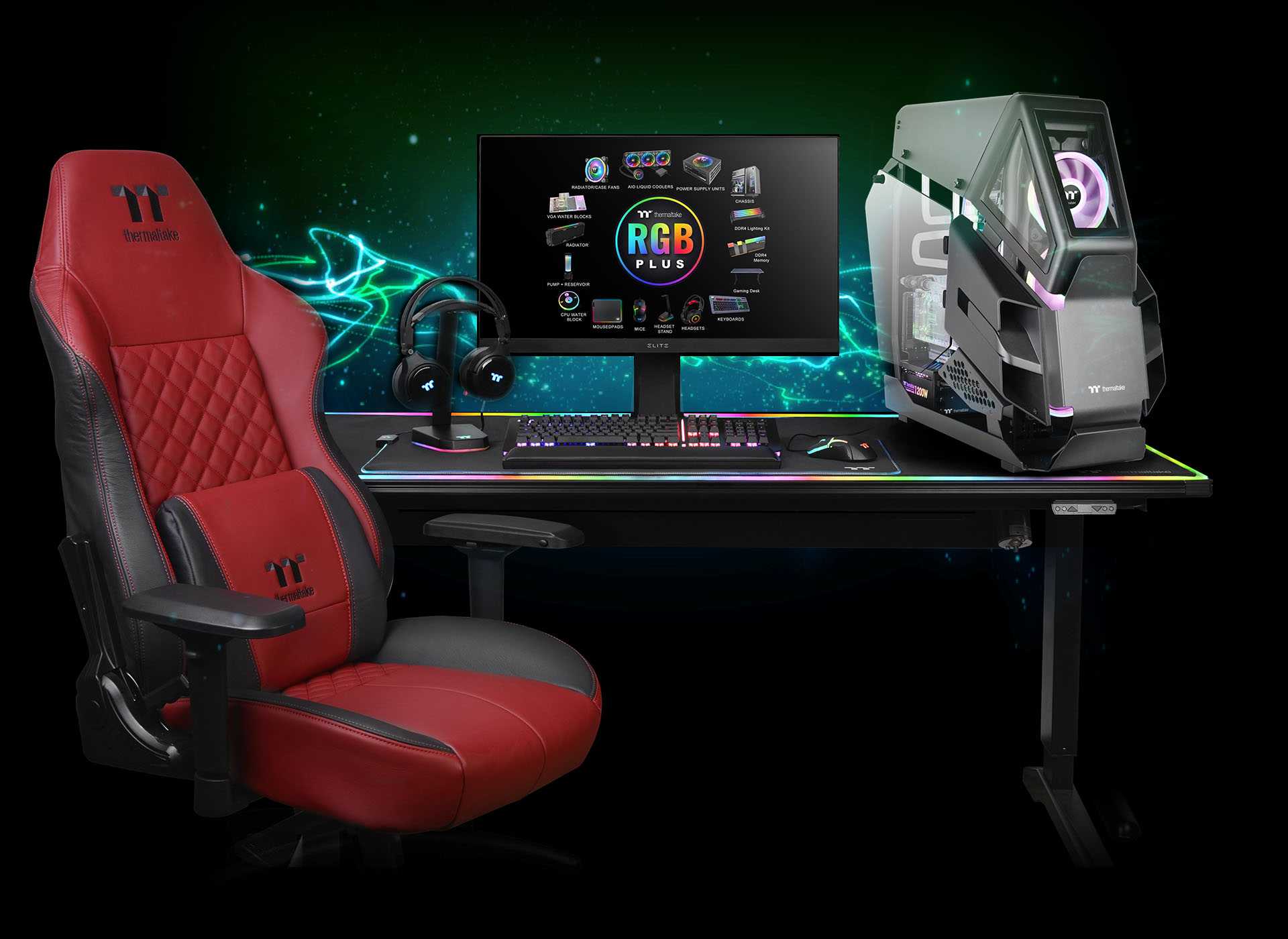 SyncALL LIGHTING EFFECTS
Sync your RGB lighting across all compatible Thermaltake TT RGB PLUS products for seamless color coordination of your ecosystem.
ILLUMINATION AND VOICE CONTROL APP
iTAKE APP FOR IOS/ANDOID

Gain access to all light functions: color, effects, speed, and brightness with easy-to-use voice recognition commands for a truly hands-free gaming experience. In addition, users can also set expansive light and macro functions in-app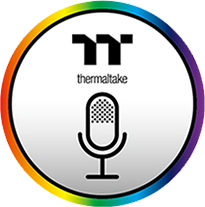 Voice Input Command
iOS/Android APP Compatible with Keyboard, Headset, Headset Stand, Mouse Pad, Gaming Desk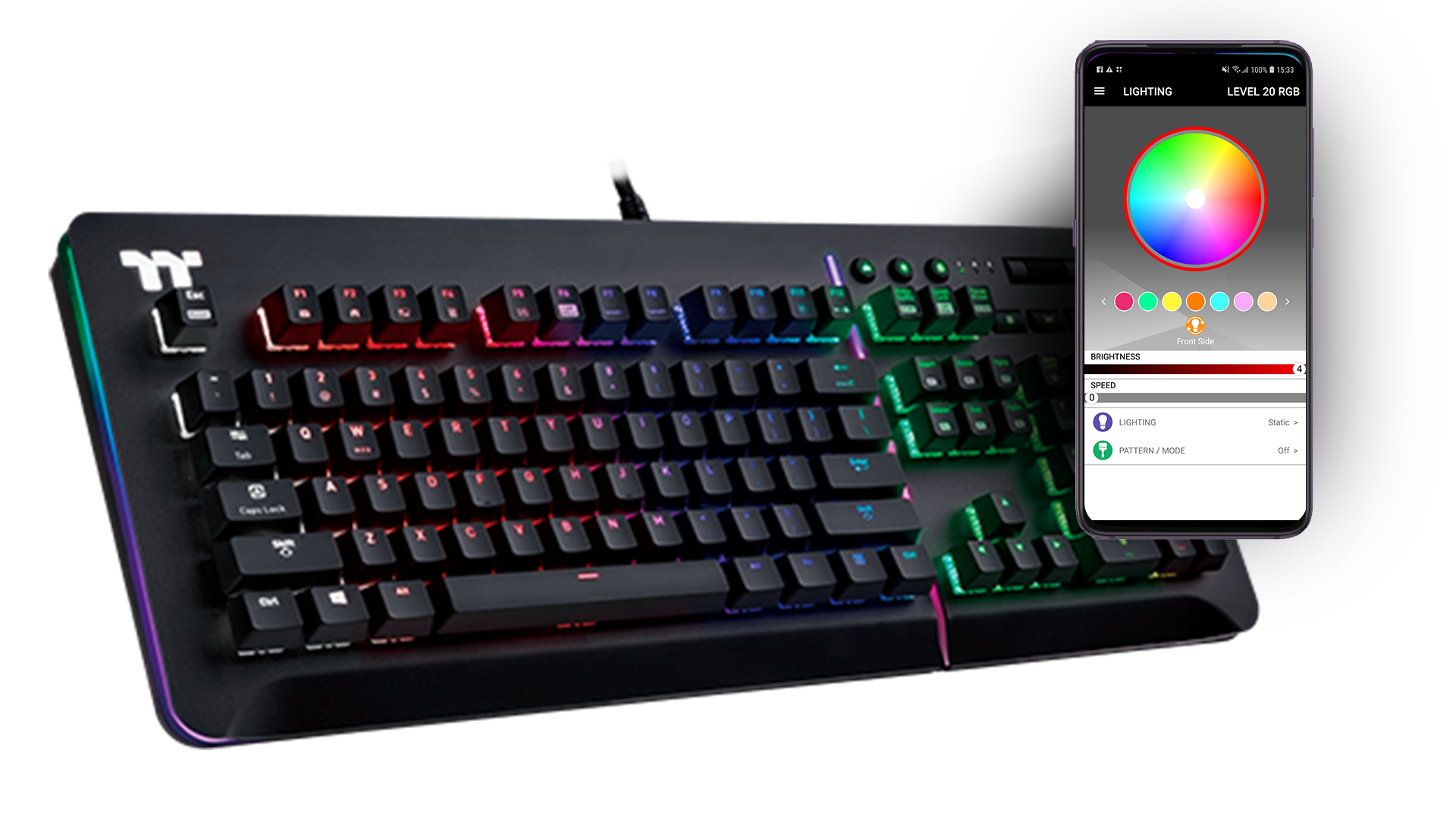 VIRTUAL GAME CONTROLLER
Use your smartphone/tablet device as a mobile gaming controller for that unique console-type gaming experience (compatible with keyboard only).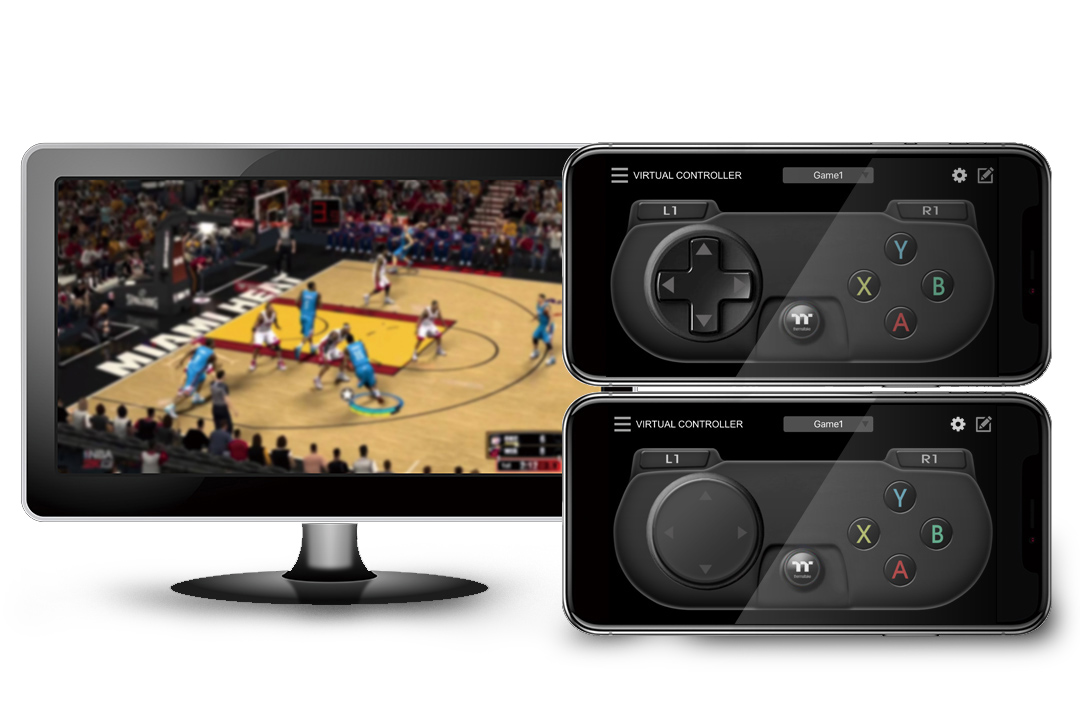 VIRTUAL KEYBOARD
Intelligent virtual keyboard that offers convenient keyboard functionality on your smartphone and tablet device for use with your everyday word processing tasks (compatible with keyboard only).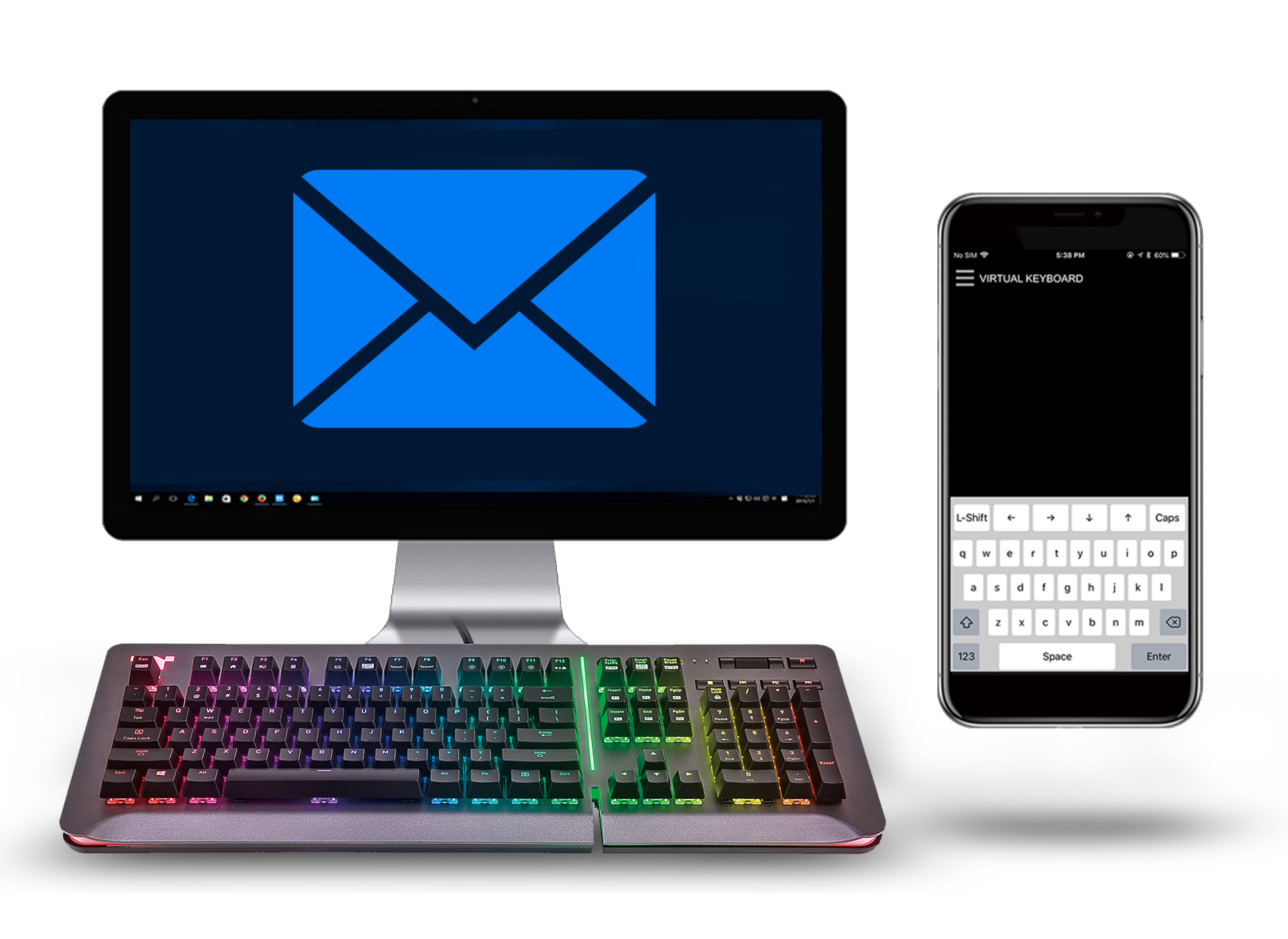 Compatible with iOS 10+ or above. Compatible with iPhone 11, Pro, Pro Max, iPhone XS Max, XS, XR, X, iPhone 8, iPhone 7, iPhone 6s, iPhone SE, iPad Mini, iPad, iPad Pro